Ridgecrest Elementary was established in 1960 as Herbert Hoover Elementary. During the 2000-2001 school year a neighboring school, Kuntz Elementary, was closed, and its students became part of Hoover. At that time, the student population rose to just over 300 students in 2004, plans were made to close a second neighboring school, Westwood Renaissance Academy and add its students as well. To accommodate the larger number of students, construction was begun to renovate the older part of the Hoover building and add new classrooms, a gymnasium, media center, and office complex. The renovations and additions were completed in 2006. In the fall of that year, the school was renamed Ridgecrest Elementary and grew to a student population of over 400.
Ridgecrest educates Hawks from Pre-K through Fifth grade.
We are instituting Positive Behaviors Interventions and Supports (PBIS) as a way to support and recognize our students. We are teaching our students to be amazing HAWKS by being Helpful, Accountable, Wise, Kind, and Safe. Through PBIS our students can earn "Golden Wings" for going above and beyond in their character traits. Each student who earns golden wings gets to celebrate in the office and pick a prize from our treasure box. At the end of each month one name is drawn from all of the winners and that student earns something for the entire class to receive because of their excellent behavior.
Our students are supported by an active PTA. The PTA has provided thousands of dollars to build classroom libraries, has sought grants to support school projects, and as provided on-going support for staff and students through numerous projects. Ridgecrest Elementary is also actively supported by area businesses, churches and individuals who provide support in a variety of ways, including purchasing newspapers for classrooms and funding special projects for students, like our Student of the Month program. Our partnership with the Dental Activity Unit (DENTAC) at Ft. Sill provides military personnel for special projects, academic achievement, and mentoring for our students.
Our PTA has been brought back to life and currently has more members than it has in previous years. The PTA works to raise funds for student activities and for teachers' classrooms. Members of the PTA are looking to fund classroom needs for teachers and students as well.
In 2021-22, we will be serving 450 students throughout 24 Pre-K through Fifth Grade classrooms with a total of 49 staff members.
Students have the opportunity to participate in P.E., Music, Art, and Creative Writing. They also have access to a Library Media Center that houses 15,500 books, has eight computer search stations, and includes small group instruction with a Library Media Specialist. The two computer labs have about 30 computers each with access to learning software and web-based educational and research programs.
We offer our MakerSpace to all grade levels, including Pre-K. Ridgecrest is also unique in that we are one of the only elementary schools who offers the art elective for all students to participate in.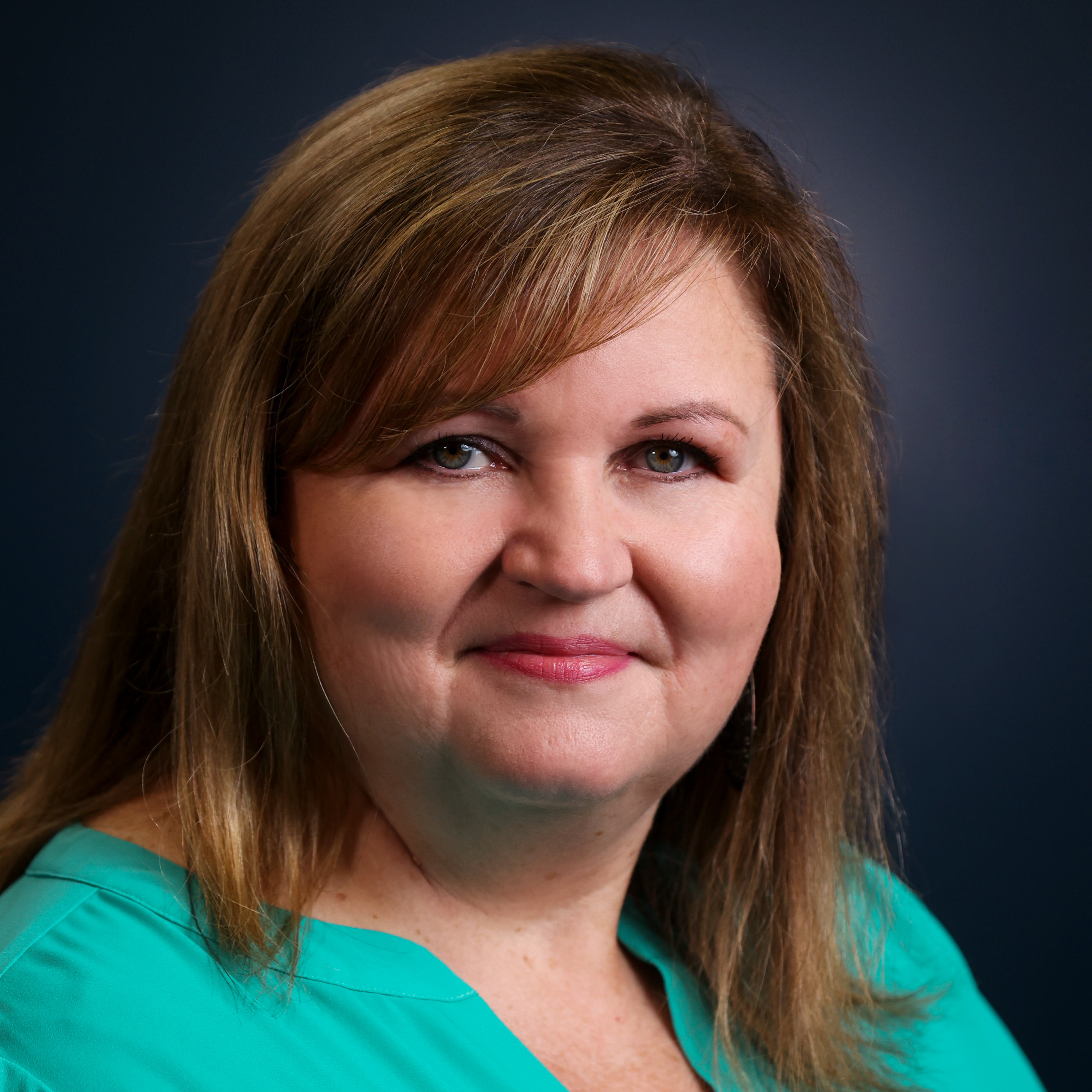 Jennifer Cruz
Ridgecrest Elementary Principal
580-355-6033 x6600